Selling Beach Real Estate Requires Expertise
Selling a beach-based property can be exceptionally difficult. There are many things to consider that standard real estate transactions do not address. Any agent can put a sign on the property and list it for sale on the web, but the Internet is a crowded place, and most buyers are not local. Beach Homes Realty solve your beach real estate challenges with our industry-leading beach real estate marketing and sales system.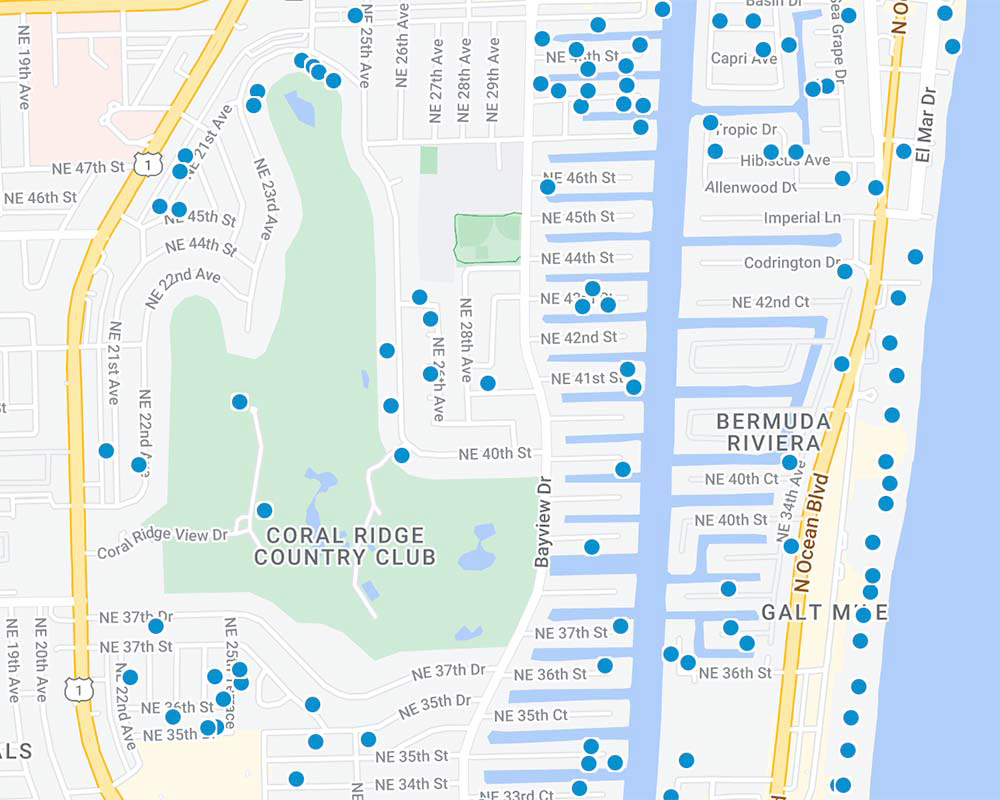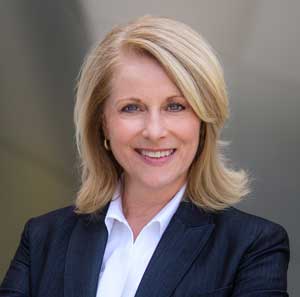 Talk With An Expert
Selling your beach home, land or lot? Search our agents or call us at 1-833-582-3224.
Find an Agent
The Challenges
Beach real estate has an intrinsic value beyond the simple value of a house and land. However, finding an agent who understands that unique value and how to market it is more complicated than you may imagine.
Using a local agent who sells real estate in your local town or market and asking them to market a unique beach property to a potential buyer is often a recipe for failure. Many of the best prospects for the beach often live far outside the reach of local agents. Though a local agent may work for a "brand name" brokerage, it will always be a smaller franchise with no authentic branding outside their local market. Those brokerages are not adept at selling beach property to buyers in other markets. Exposing your beach property to the most likely buyers can be a unique challenge.
Unlike local area residents who purchase more off-water homes and land to fit their housing needs, beach home buyers will be looking for vacation homes, investment real estate, or retirement homes that fit their desired lifestyle dreams - and they generally have the financial capability to make that happen if they can find beach properties that matches their needs.
Visibility
If your marketing is not structured correctly and geared toward the elusive beach home buyer, you may not only be missing out on a more lucrative sale but a faster transaction! With the Internet now a critical factor in any real estate searches these days, the right technology is even more essential in getting the ultimate exposure for your beach home. That is where Beach Homes Realty comes in!
Why Choose Beach Homes Realty?
Reach Out-of-Market Prospects
Local Beach Expert Agents
National Prospect Reach
Create Increased Competition
Higher Visibility Listings
Unmatched Market Data
Beach Marketing Leader