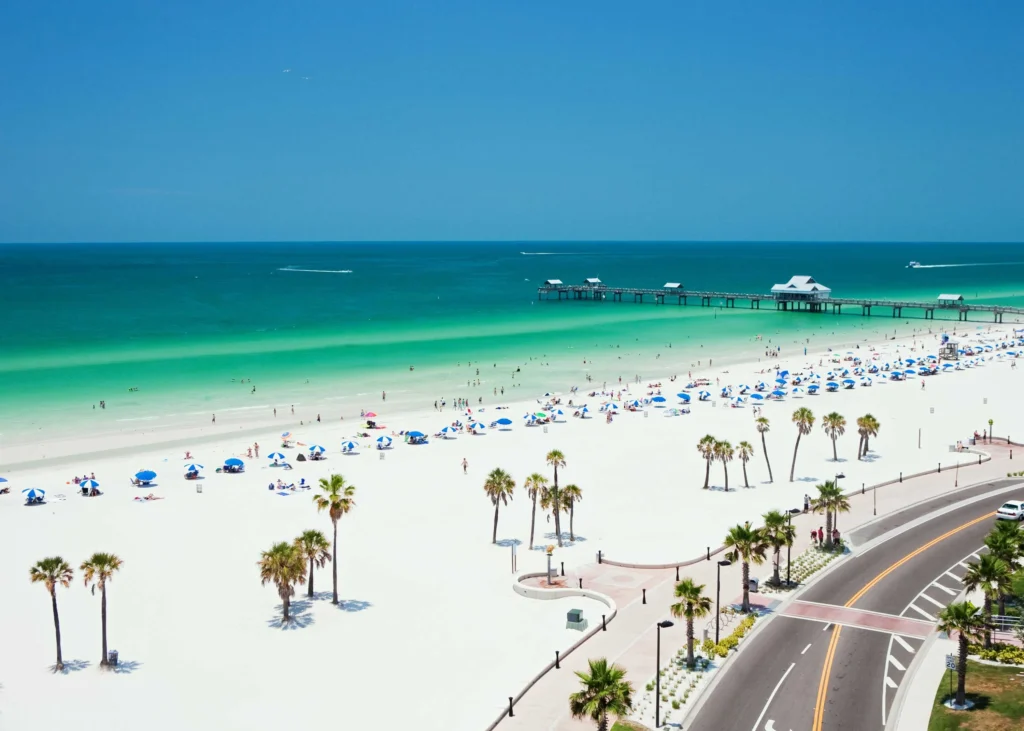 Soft white sands, frothy seafoam, and sparkling teal waters—nothing compares to tranquil coastal views. Our beaches contain breathtaking ecosystems that have inspired writers, travelers, and scientists for centuries. So, if you're interested in the beach lifestyle, brush up on your coastal trivia with this glossary of common beach terms.
In the Ocean
The ocean is a majestic natural wonder, full of breathtaking marine life and treasures. However, it can also be a mysterious place. For years, humans have studied our oceans to understand them better, developing concepts to comprehend these marine patterns. Check out a handful of these must-know terms:
Tide
We all know that the ocean water rushes onto the shore before being pulled back into itself. This process describes the tide—the rising and falling of the water due to the gravitational attraction of the sun, moon, and other astronomical bodies.
High Tide: When the tide is high, the water reaches further up on the beach and will be deeper.
Low Tide: During a low tide, the moon draws the water back off the beach. Hence, seashells, sandbars, and other treasures will be more visible.
Ebb Tide: This is the happy medium between high and low tides—you can walk along the shore by the waves without worrying about them rushing upon you.
Whitecaps
Seamark
Estuary
Rip Current (Undertow)
On the Coast
When most of us think about the beach, the ocean and the shore come to mind. However, the coast contains vast landscapes, and understanding the various types of terrain helps us value these shores even more. Check out these most popular coastal terms:
Sandbar
Jetty
Breakwater
Foreshore
Backshore
Salt Marsh
Seawall
Bay
Lagoon
Beachcomber
Now that you have this glossary of common beach terms, you'll sound like a pro on your next vacation. And if you want to learn more about coastal life, check out the informative articles on Beach Homes Lifestyles!