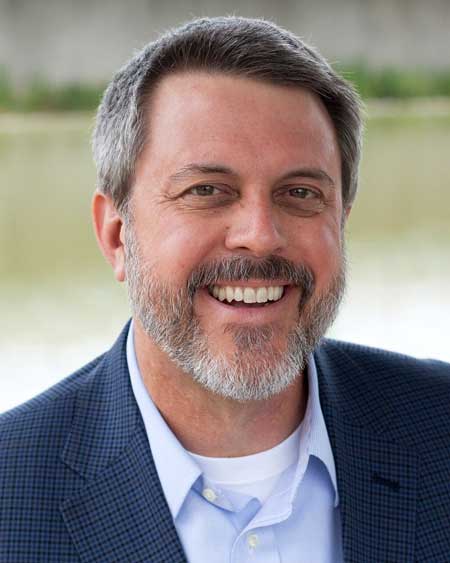 Glenn S. Phillips is the CEO and Lead Economic Analyst at Beach Homes Realty and Lake Homes Realty. Often incorrectly labeled "an online brokerage," the company is more accurately described as a hybrid real estate firm with tech-enabled services. Beach Homes Realty offers beach home and lot listings in 10 states with more on the way.
A computer engineering graduate from Auburn University, Glenn founded and led Forte' Incorporated, a custom software and data systems firm before coming to Lake Homes Realty in 2011. Forte' Incorporated was recognized as Microsoft International Partner of the Year in Data Management Systems.
Beach Homes Realty and Lake Homes Realty are co-led by Glenn and Doris, his wife and company COO.
Founded in 2009, Lake Homes Realty has been named to the Inc. 5000 list for the past six years. This honor goes to the fastest-growing companies in the country.
As a tech-enabled services company, the company operates unique, highly virtual yet full-service brokerages across the country, all wholly owned with no franchising.
Starting with Lake Homes Realty and now expanding into Beach Homes Realty, Glenn and Doris revolutionized a hybrid model blending custom computer technology with traditional real estate operations but in niche-focused markets – specifically beach and lake homes and lots.
Glenn was named CEO of the Year in 2019 by the Birmingham Business Journal. He was also named a Top Tiger by Auburn University for the past five years. The Top Tiger Award honors businesses for exceptional growth, revenue, and entrepreneurial spirit.
Glenn has been a panelist for the National Association of Real Estate Editors for several years focusing on the second home market and related topics. He serves as the lead real estate market analyst for the company. Glenn has been featured in The Wall Street Journal, U.S. News & World Report, Yahoo, MSN, The Washington Post, Inman.com, Realtor.com, ABC News Now, and many other media outlets.
Both Glenn and Doris speak to local, regional, and national groups on a variety of real estate topics. They live and work in Hoover, Alabama. In addition to his successful real estate operations, Glenn wrote the book, "Nerd to English: Your Everyday Guide to Translating Your Business, Your Messages, and Your Life." He presently has a second book in the works.